If you are like me, you have so many things that you have gathered over the years. If you are too attached to your possessions and cannot get rid of them, you should consider building a beautiful barn shed with loft, so you can store everything nicely. In this manner, you save both space and money. A shed with a barn roof will also enhance the look of your property.
I have selected this project from a very reputable site that provides one of the best woodworking plans you can find online. Moreover, I double checked this project so it is super accurate and very easy to follow. This shed is 14×16, so you can keep the costs down and have a generous amount of storage space in the same time.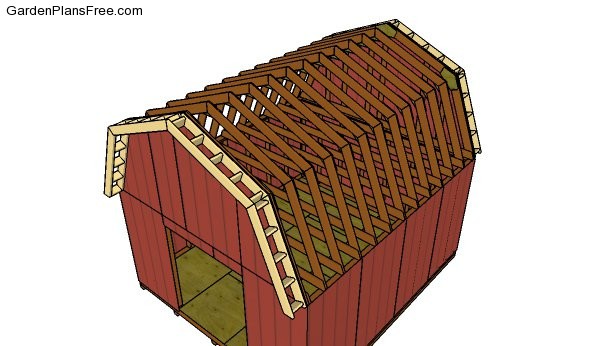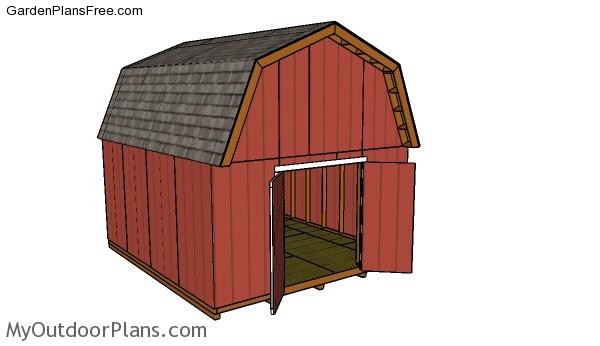 If you built this shed project, I would love to see how it came out. This is a shed project that combines the advantages of having a lot of storage space with the convenience of adding a delicate and unique design touch to your backyard.