Today I am sharing a wonderful project designed by my friends at MyOutdoorPlans. If you have kids, you probably know how hard is to keep them thrilled about something for more than 5 minutes. In addition, as parents, we all want to help our kids develop properly and spend as much time as possible in the backyard. That is why I find this wood project as being wonderful.
I have looked over the plans and I can say they are wonderfully put together. They come with all the elements you need for a professional result, such as a cut list, a materials list and lots of useful diagrams. In addition, if you follow the plans the airplane swing will be super rigid and will support your kids weights. Just make sure you use the appropriate hardware to hang the airplane to a tree.
DIY Airplane Swing Plans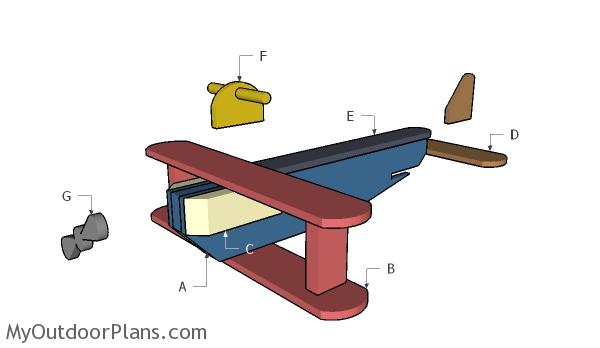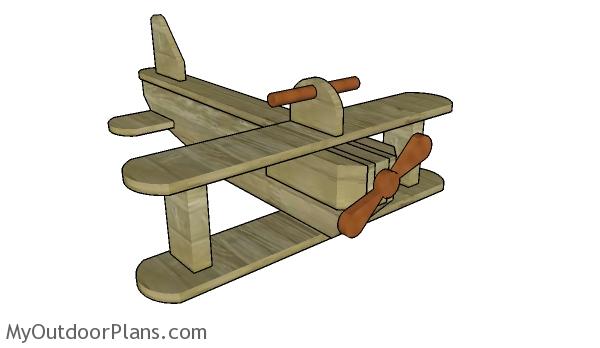 If you built this wood airplane swing, I would love to see how it came out. From what I've seen you should be able to build this swing under 50 $, including the hardware needed for the joints. The best part of the project is that after your kids will grow up, you can use the wood airplane as a decoration.